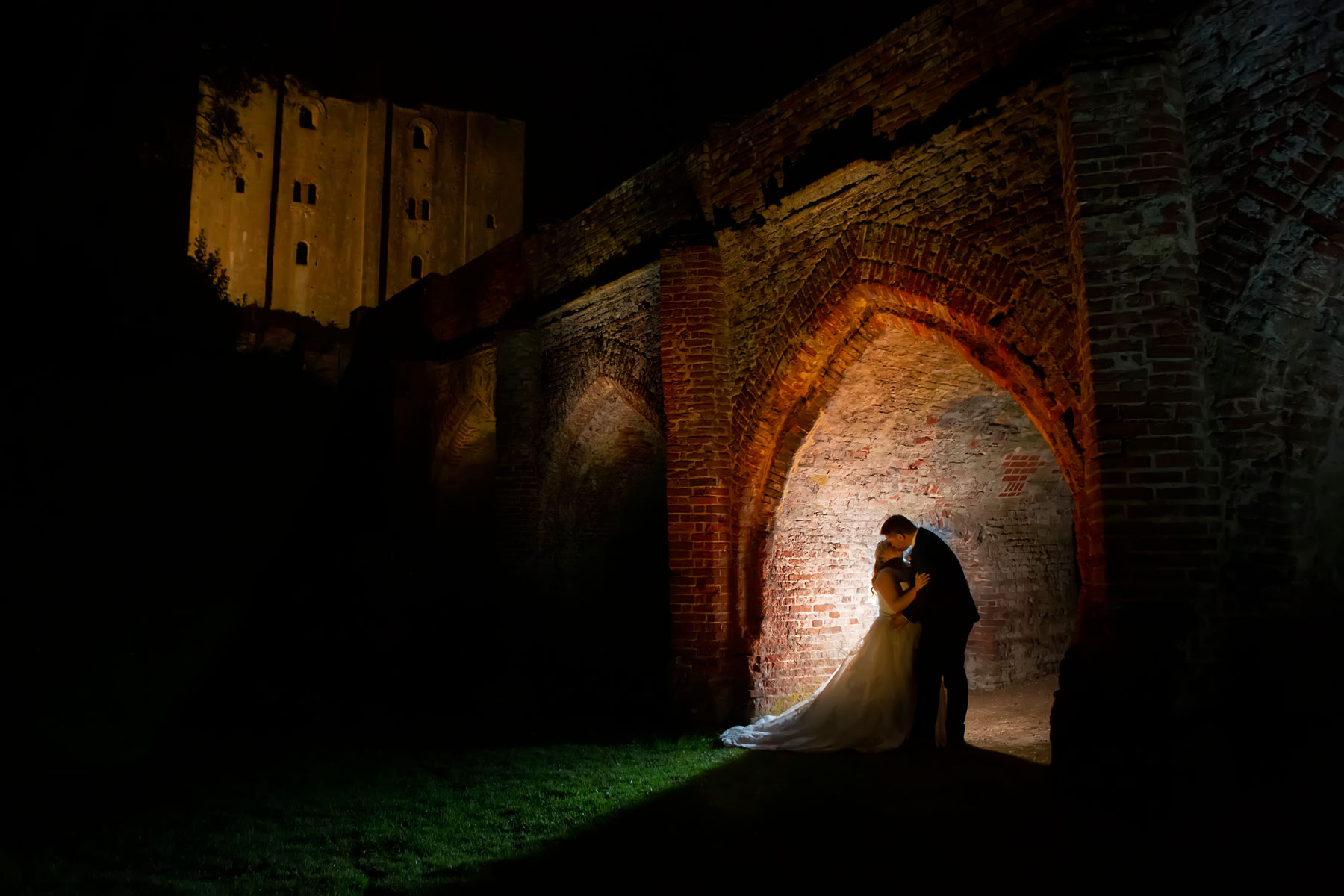 When you spend as much time as I do photographing people's wedding days in Essex and surrounding counties, you learn a thing or two about the planning process. 
The wedding venue quite literally serves as the backdrop to your most treasured memories… your guests' too! So it is important to get it right. Whether you are looking at wedding venues in Essex, Northumberland or Barbados, they are always stunning – so it is worth investing time in the search to pinpoint your perfect match.
From one Essex wedding photographer to you, here's our top tips when selecting that all-important venue:
Find your style
An intimate relaxed affair, a rustic knees up, a huge formal event  – what best depicts you as a couple? Which setting are you most comfortable in? Perhaps it's a wedfest in a field, or a refined five-course dinner paired with fine wine? Selecting a style will help to refine your search, saving you precious planning time.
Location 
Now you have nailed your wedding style, target venues by location.
It may be a destination wedding, or it might take place where you met your partner. It could be in your hometown or it could be where you live now, or in a number of locations. Consider logistics and whether you'll need to transport guests (and how this will factor into your budget) Are you visualising fewer guests faraway or a larger party closer to home? Finding venues in your style, and in a specific location, will hone your search nicely.
Purpose
Next identify the venue's purpose: Do you require a space for the ceremony and reception, or just the latter if you are having a church wedding? If the former, will these spaces need to be separate or are you happy for the ceremony room to be redressed for the reception?
Will there be lots of children i.e. does the space need to be child friendly or enclosed?
Budget will play a part, but in the early days of planning it is best to find a venue that best facilitates how you visualise your day flowing. It makes any adjustments further down the line minimal and therefore more budget-friendly in the long run!
View, view, view!
Once you have articulated your requirements, it's time for the exciting part of planning! Lock in as many venue viewings as possible.
Most couples have already scoped out a venue online long before it comes to the viewing! However the logistics and overall atmosphere can only really be experienced in the flesh, and it can be a game changer: Dream venues can become unworkable or lack the services you are looking for, conversely 'backup' venues can have a real magical feel that turn them into the dream. Try before you buy!
Ensure that the venue offers the services (if any) that you require. Can you hire your own band? Caterers? Bar? Do they serve the Meals? Cake? Table wine? Is it licensed for marriages? Entertainment?
Stay true to your vision
"X got married there and it was beautiful/ awful" (delete as appropriate). 
Everybody has an opinion. It can be difficult, but try not to let others influence your venue choice. This can be especially tricky for local weddings, where many guests will have experienced nearby venues previously. However, somebody's  negative (or positive) experience may not necessarily play out the same on your day.
Booking a venue because a family member enjoyed a wedding there is setting a very high level of expectation (amounting to increasing pressure in the lead-up). Likewise, vetoing a venue because a friend had a bad experience there etc. is really cutting your choices.
Absolutely listen to advice, but don't let it be your deciding force. Pick a venue that you and your partner fall in love with. The rest will all fall into place.
 If you and your partner stay true to yourselves you will have the wedding of your dreams – and the authenticity will shine through!
I have photographed at many Essex wedding venues, I am a trusted supplier at Gosfield Hall, Baddow Park House, Leez Priory, Friern Manor & Layer Marney Tower, I highly reccomend checking out these amazing places to have your wedding
We hope you found this blog useful, and have the most fun selecting a wedding venue!  If you are looking for wedding venues in Essex (or indeed an Essex wedding photographer!) then please do get in touch for more information.
Blog image venue credit – Hedingham Castle