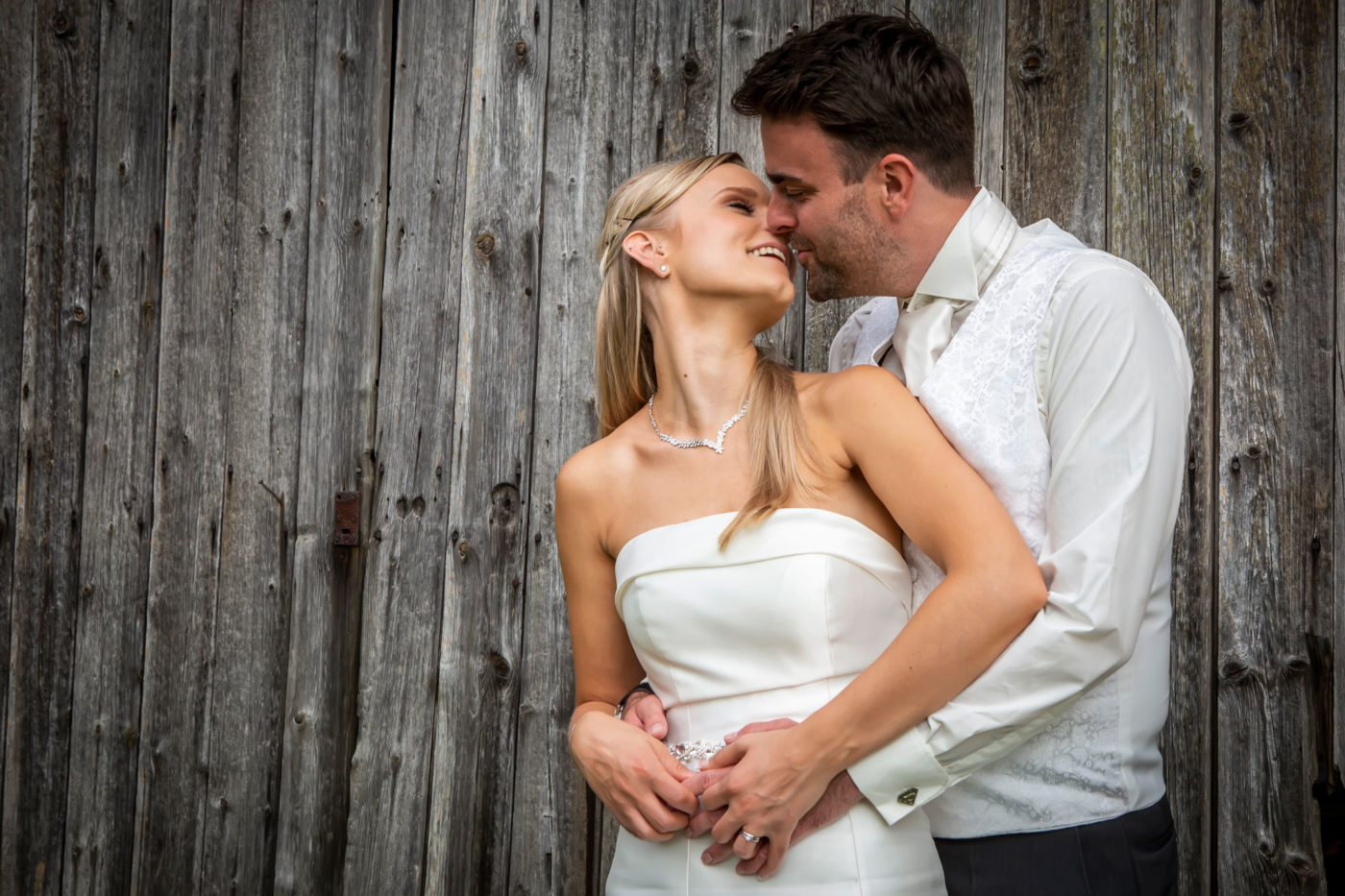 Getting married in Essex? Here is some fantastic advice to help you with your wedding planning.
Who better to ask for wedding planning advice than real brides and grooms? The women and men who have gone through the stress of planning, enjoyed the day and come out the other side with a fresh perspective.
We asked a handful of couples (who's wedding I have photographed here in Essex recently and others who have been married a few years or more) just two questions:
Q1. What was the most stressful part of your wedding day and what, in hindsight, could you have done to prevent it?
Q2. What one piece of advice would you give to a couple planning their wedding?
My brides were encouraged to be brutally honest. The result is some really solid, honest and often uplifting advice. Let's take a look:
It's About You
"Don't try to please everyone else, it is YOUR day. Have the flowers you want, the guests you want and your day will be fantastic." – Natalie H
"It's about the couple, not pleasing family or friends. We can celebrate any time of our lives but for most of us, there's only one wedding day. So make it personal and do what you damn well want to do!!" – Jo W
"Make sure you spend your wedding day together. So often the newlyweds are pulled in every direction, and generally away from each other. Stay together and enjoy the day. It's yours." – Sally-Ann J
Less Stress, More Fun
"I'd really advise not stressing over the little things. We all have this vision of a perfect day but it isn't going to be totally perfect, things might go wrong – and that's OK!" – Liz N
"We self-catered, which worked out well. It meant we could serve what we wanted. But I do wish we'd hired people to help with serving." – Megan S
"I would have actually eaten something! We self-catered and I was so busy worrying about all the guests that by the time I went to eat, most of the food had gone." – Liz N
On the Day
"Getting ready in the morning was the most stressful part of my day. We would have chosen a better venue where there wouldn't have been a leak in the bathroom and no hot water. I would also have allowed a lot more time." – Sarah W
"I would have had a far more relaxed wedding day. Everything was so formal and rigid; there was no flexibility in the schedule. So rather than a sit-down meal, I would have opted for a BBQ, for example." – Abi S
Enjoy the Ride
"Enjoy the ride!! It's a fun, at times scary, exciting, daunting, exhilarating rollercoaster that you'll (hopefully) never get to ride again. Once it's finished you'll want to go again and again so enjoy the ride." – Carly H
*Submissions edited for length or clarity
Please help make this blog even more helpful – Add your advice in the comments at the bottom of this blog – let us help each other!!
If we at Visions of View can help with any aspect of your wedding day then please shout, we are here to help if we can. CONTACT US
Also if you are looking for a wedding photographer (We are based in Chelmsford, Essex) then take a look at our portfolio HERE